Towards a customized cabin experience
In-flight entertainment, cabin control
and connectivity solutions for VIP jets
ONWARDS
ONWARDS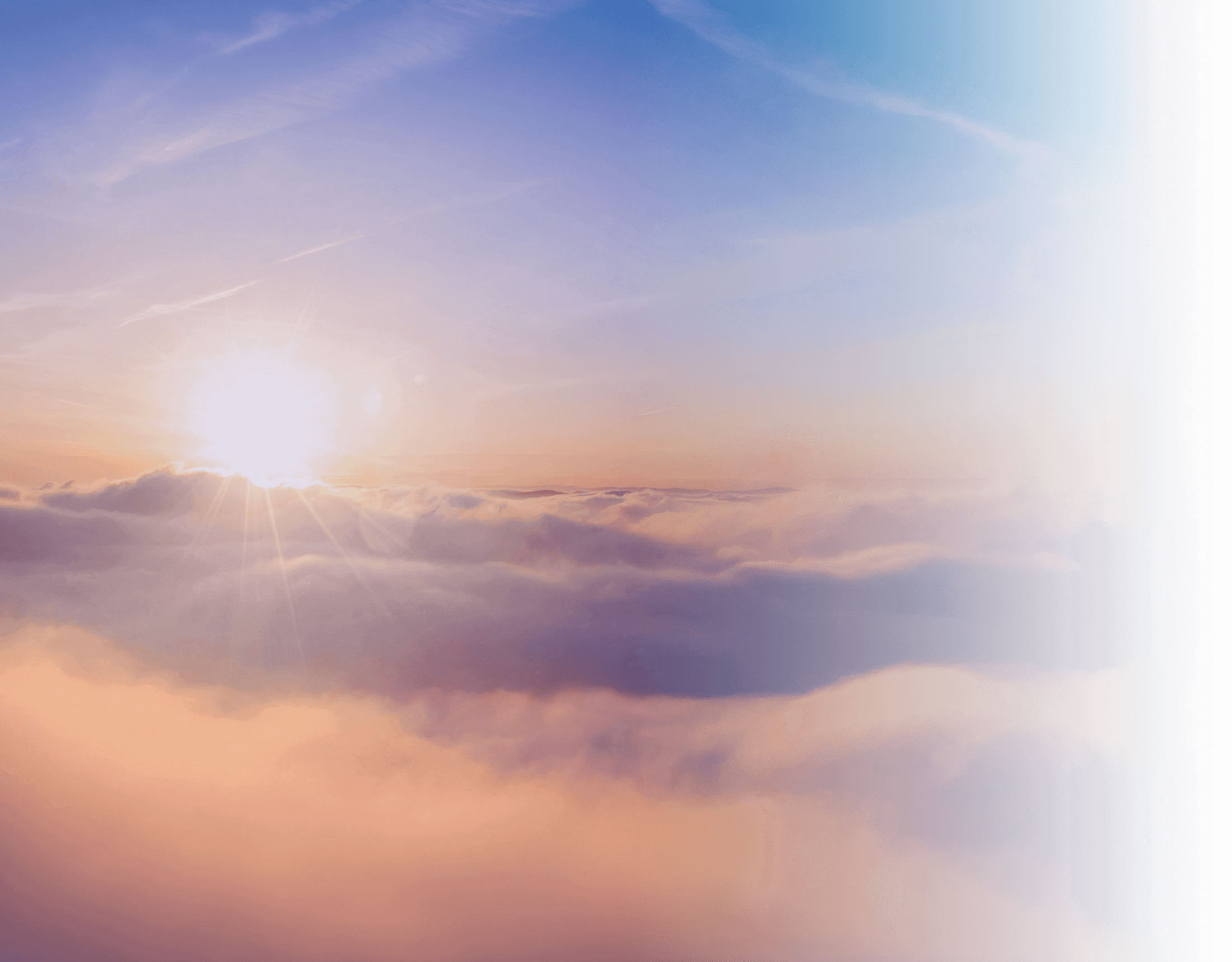 The power of personalization
Our system is more than just a smart combination of in-flight entertainment, connectivity and state-of-the-art technology. It is a digital ecosystem enabling VIP passengers to actively control every aspect of their journey.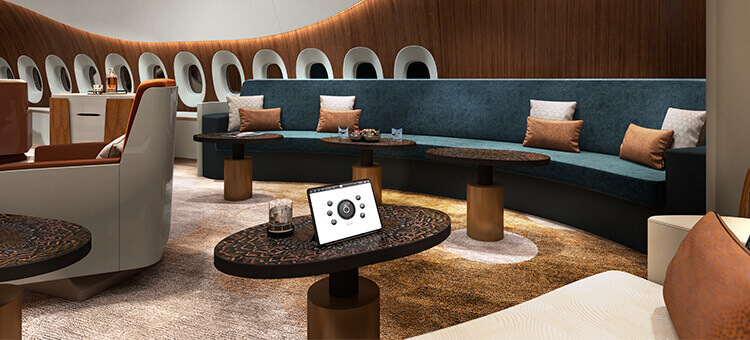 End-to-end innovation
IDAIR offers an entire lifecycle support for IFEC and CMS solutions. Our services include the customized development of graphical user interfaces and the seamless integration of high-quality components. We provide certified engineering and installation services as well as tailored customer support that ensure our systems operate smoothly. We also offer expertise in software development for VIP aircraft application and expanded these services for commercial aircraft uses.
Simply
high end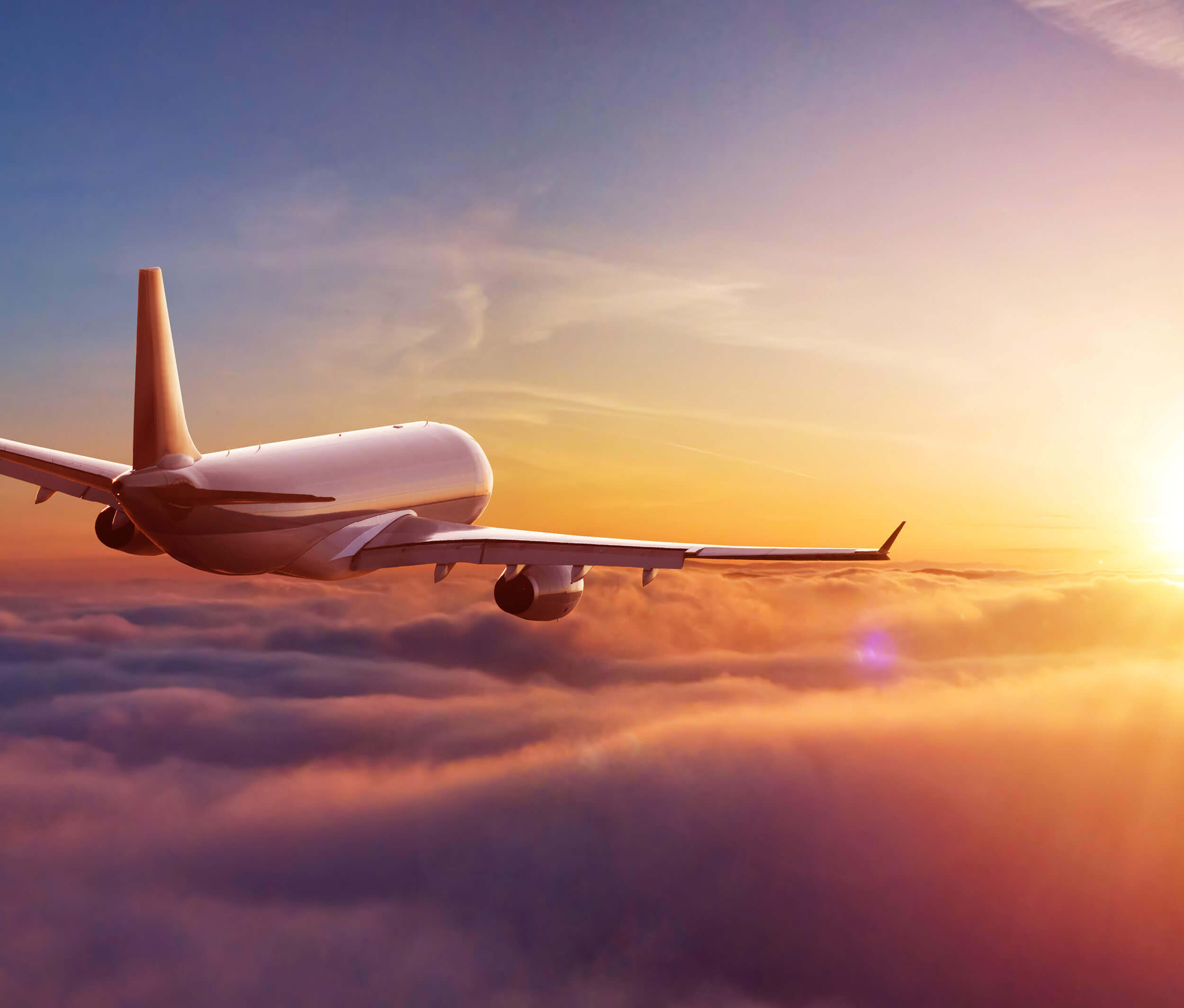 Headquartered in Hamburg, IDAIR is one of the world's leading IFEC suppliers and a powerhouse for custom software services. Since our foundation in 2011, we have executed installations in a wide range of different aircraft types, including narrow and widebodies. Our configurations reliably enhance the flying experience of Heads of State, corporate leaders and other VIPs.
Welcome on board
IDAIR GmbH
Weg beim Jäger 193
22335 Hamburg, Germany
Get the latest news and information.