We offer installations in brand new aircraft, retrofit upgrades and customized maintenance solutions that guarantee performance anywhere in the world. In addition, our media service offers a studio-approved early-window content service that allows you to watch the latest blockbusters before you can purchase them for home use.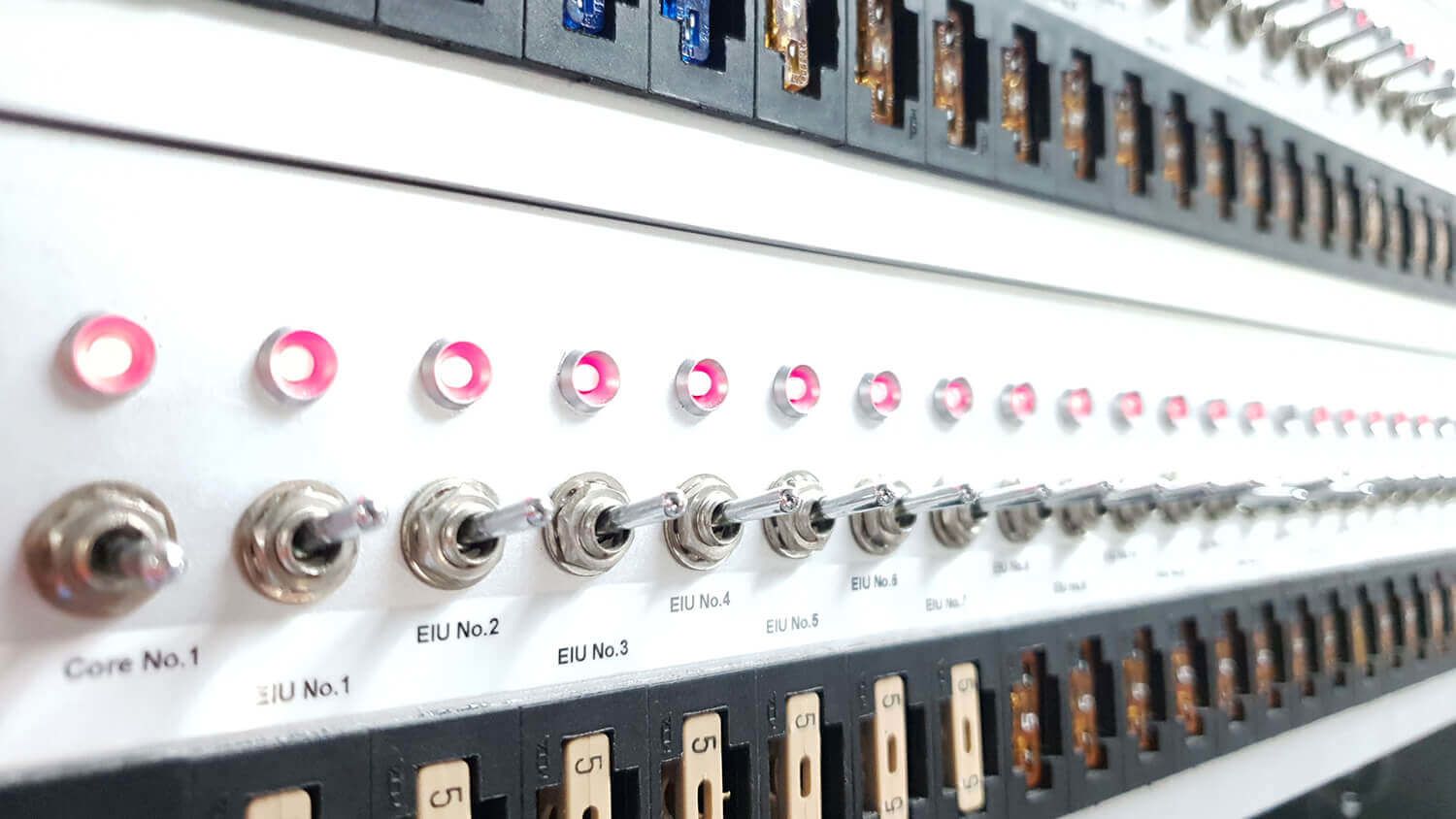 / Software development services
Software design and development for you
Whether you are developing a new software platform or enhancing an existing software product, our diverse teams of subject matter experts are available in the following configurations to provide design, development and maintenance services in a way that best fits with your organization's needs:
1
Product team providing design, development and maintenance of your entire embedded product or cloud service
2
Dedicated agile software team responsible for the design, development and maintenance of one or more of your software components
3
Experienced developers directly participating as integral members of your internal product development team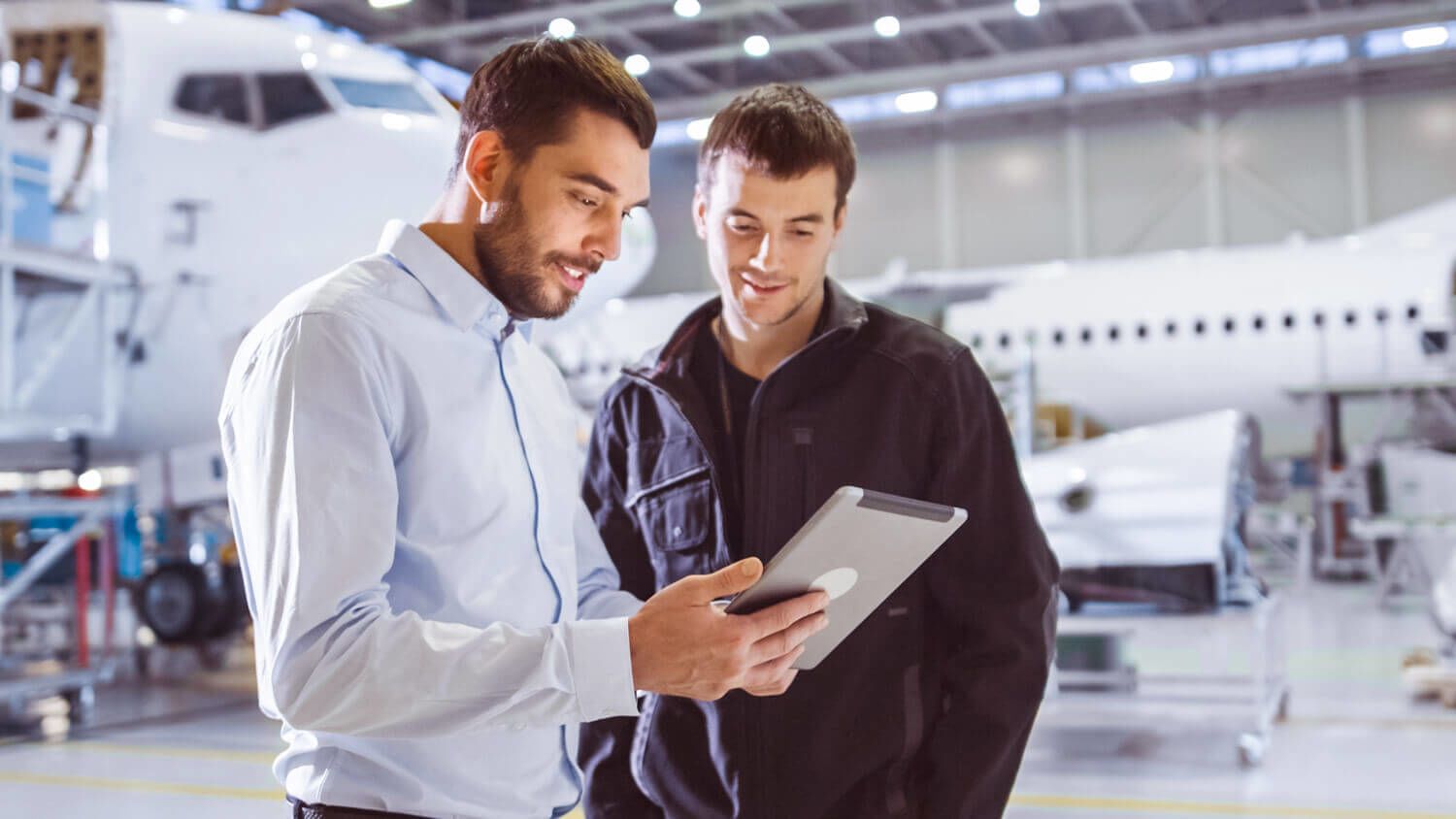 / Engineering services
Vision fulfillment
Grounded in the experience of many successful installations, our experts can transform your dreams into a flying reality. Our team supports customers and completion centers with system design, implementation, certification and documentation, thus contributing to fast and reliable fulfillment.
Highlights
Certification support leading to STC
Set up of extensive system testing in a rack-lab environment to simulate the customer's aircraft, thus ensuring a high-quality installation
Engineering documentation, e.g., engineering diagrams, requirements and interface specifications
System components that comply to DO-160, DO-178, and thoroughly tested before delivery
Units designed to be supplied with either an EASA or FAA approved certificate that authorizes their use for flight operations
/ Support services
We've got you covered
At IDAIR, we stand by our products and are ready to provide support when you need it. Our service team is happy to help via support hotline, remote assistance and even face to face with on-site visits.
Highlights
Customized global aftersales support programs (standard, silver, platinum)
Customized installation services AOG support
Worldwide provision of spares & repairs, delivered from various geographical locations
System upgrades
Individual obsolescence management services
Training for crew and maintenance staff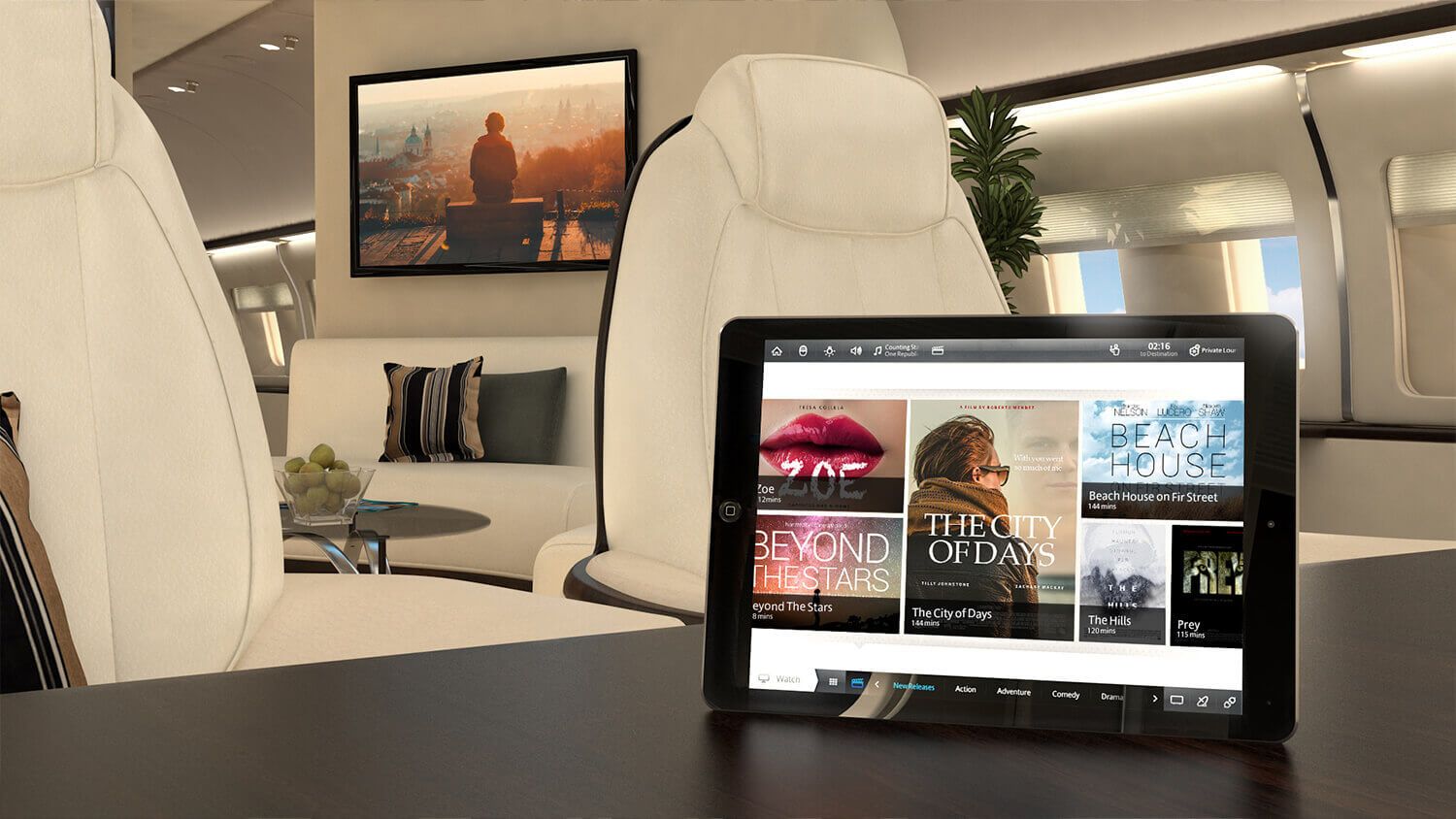 / Media services
Great movies to choose from
Lean back and let the show begin: IDAIR offers an easy and convenient way to obtain a great collection of top-rated movies and TV series. Our studio-approved media service delivers licensed movies and series of various genres straight into your cabin – available for fixed monitors and portable devices.
Highlights
Wide range of content from all major Hollywood studios (e.g., Disney, Universal, etc.) as well as regional content
All titles in SD/HD and available in multiple languages via subtitle and/or audio selection
Media from commercial airliner fleet can be adapted to be used on a VVIP aircraft